Inside St. Stephen's Church
Inside St. Stephen's Church
St. Stephen's Church was consecrated on October 26th 1968. The original building on Church Road was destroyed by fire on June 18th 1961.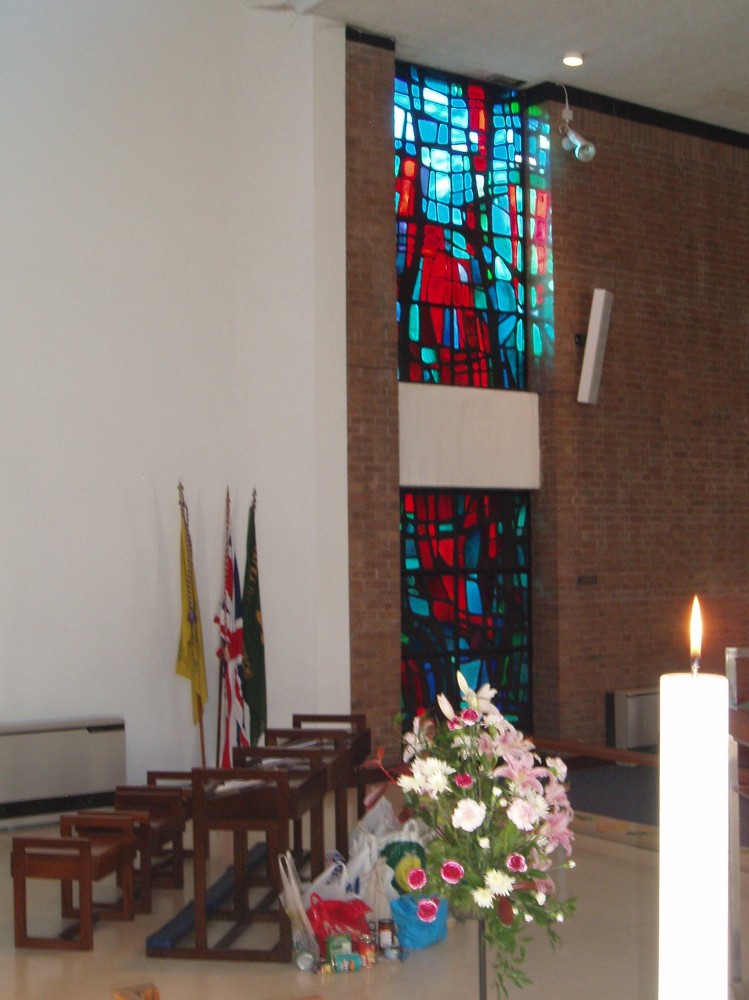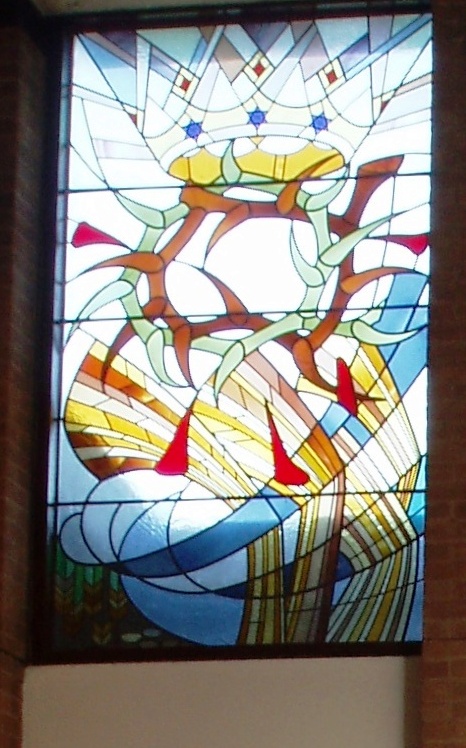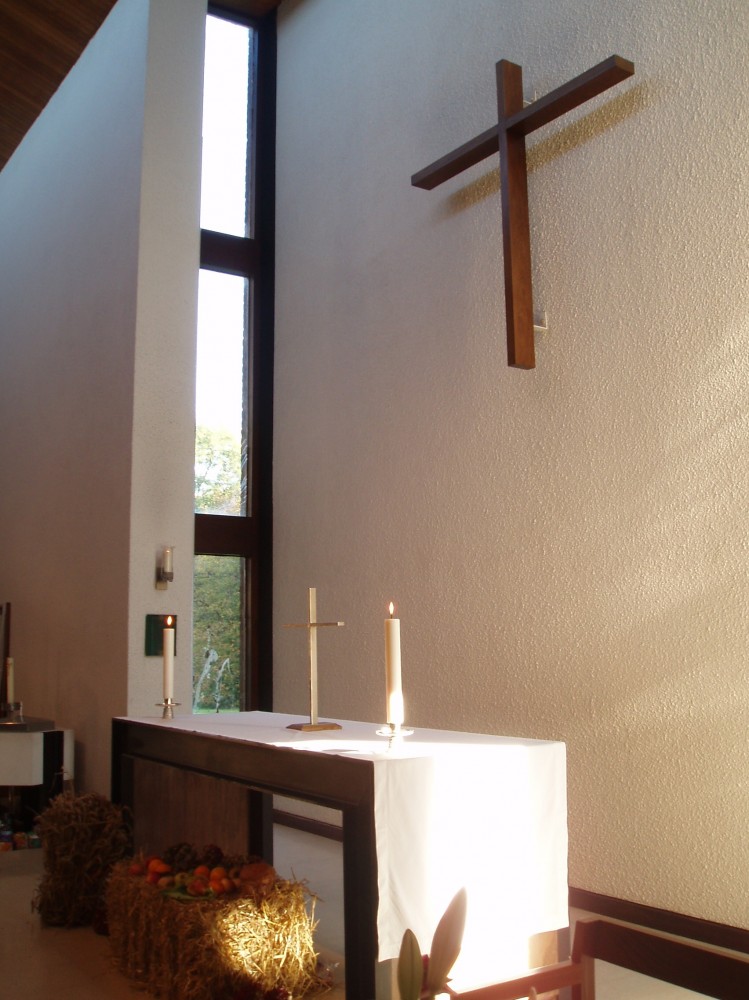 Stained glass Charles Tonge Altar Table
window Memorial window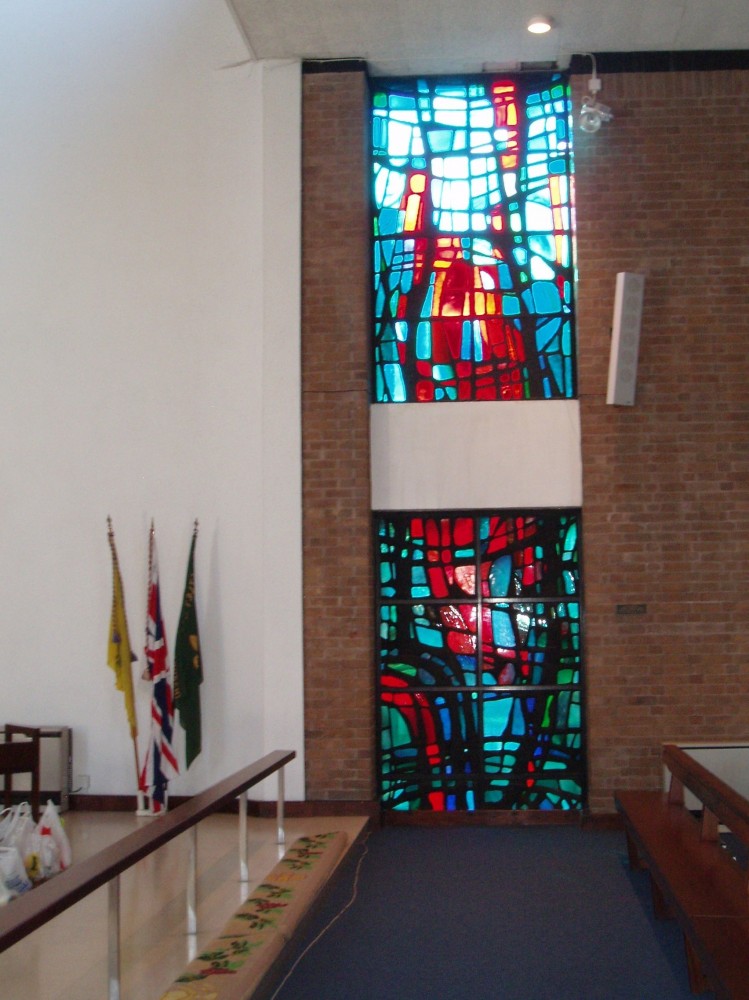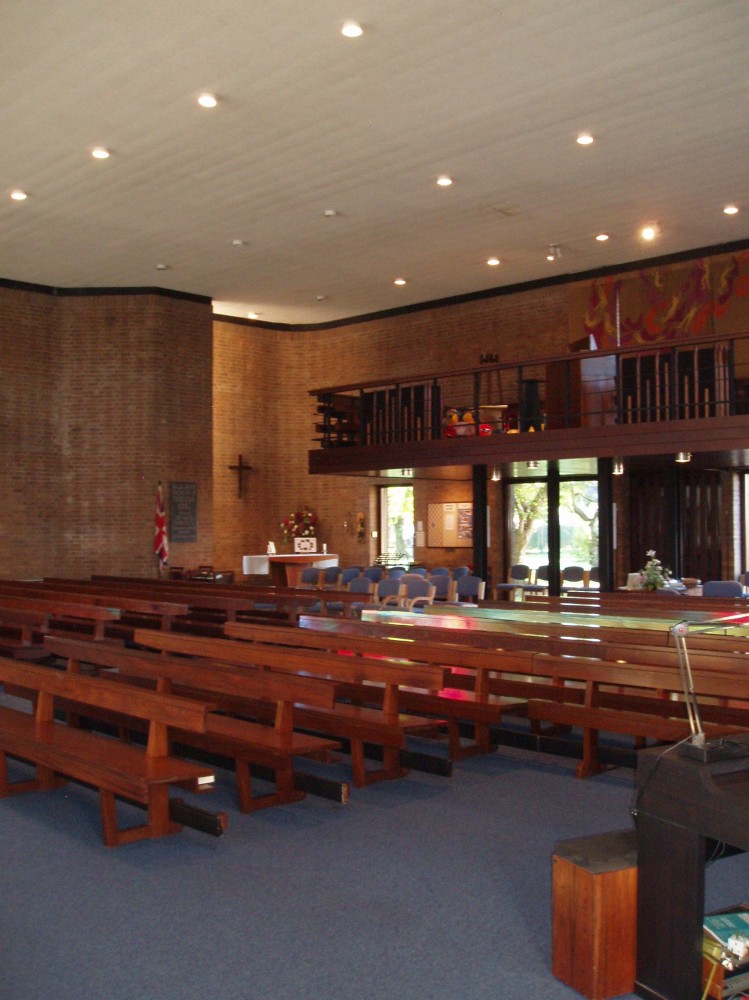 Stained glass by Main body of the church
Hans Unger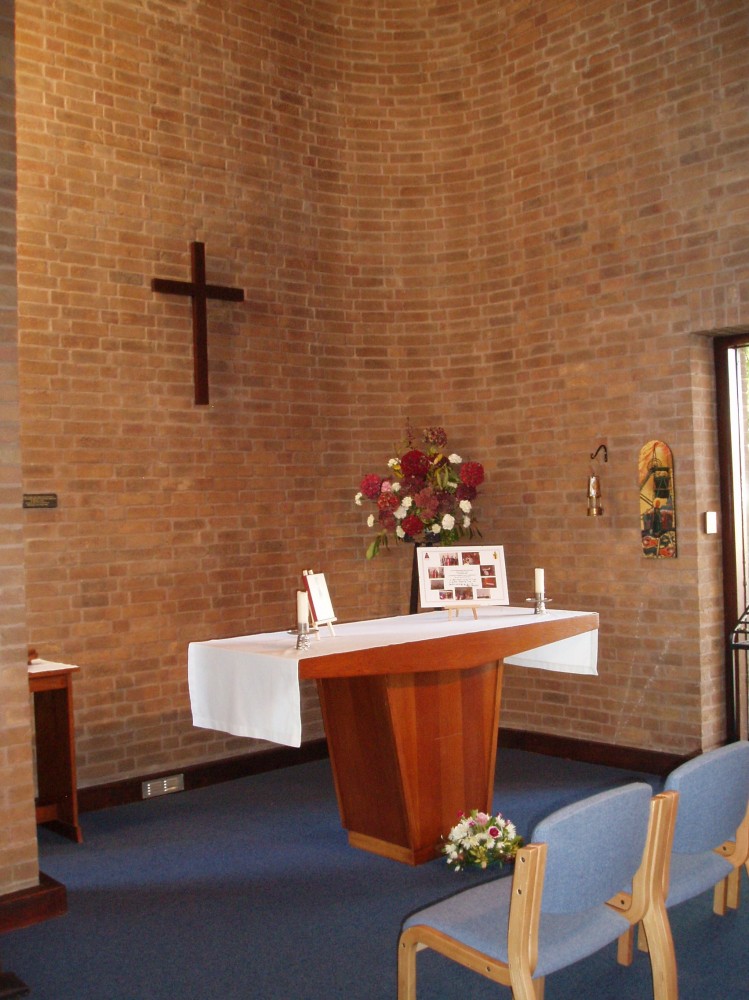 The lady chapel is used for mid-week services. The miner's lamp and panel of St. Barbara, the Patron saint of miners, are reminders of Astley's industrial heritage.