Welcome to St Stephen's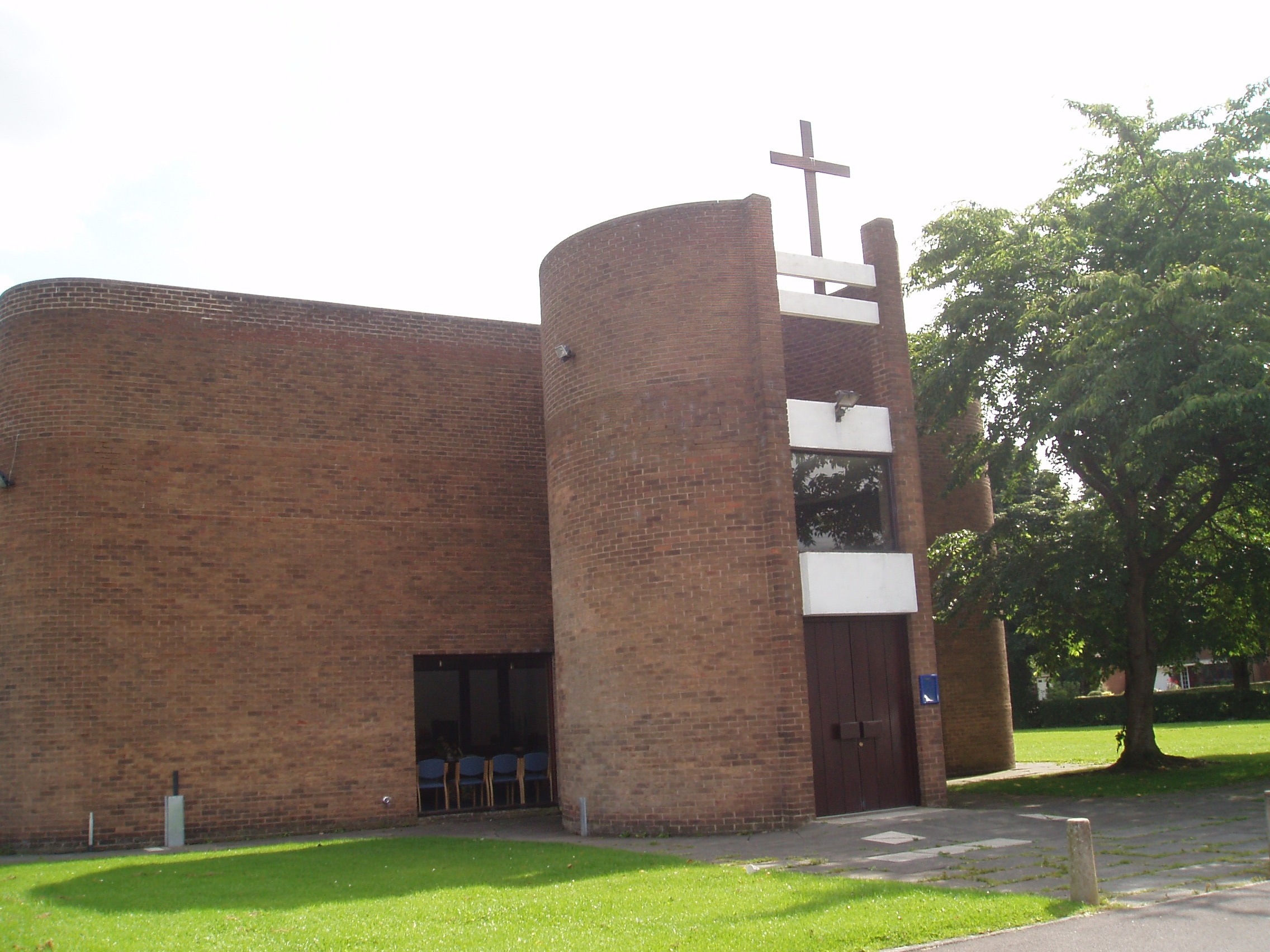 WELCOME to St. Stephen's web site.
Included on the pages are details of our regular services as well as a diary of forthcoming events.
For enquiries about booking a baptism or wedding, click on "Church Services", then "Weddings and Baptisms" for more information and a contact number.
There is also a link to the Diocese of Manchester web pages which have much more information about the Church of England and the Christian faith in general.
There has been a church in Astley for 386 years during which time much has changed in society, not least of all the ways in which we communicate with one another. One thing however remains constant and that is the good news of Jesus Christ, after whom Christianity is named. It is the job of the Church to keep the story of that good news alive and to help people experience the joy and wonder of a living faith.
We hope what you discover in these pages is helpful and if we have not done so as yet, we very much look forward to meeting you soon.
The Team Rector of Astley, Tyldesley and Mosley Common Team Ministry is
Revd Martin B. Cox